Seed for Sale
Whatever your seed needs are, our company guarantees you efficient, reliable service.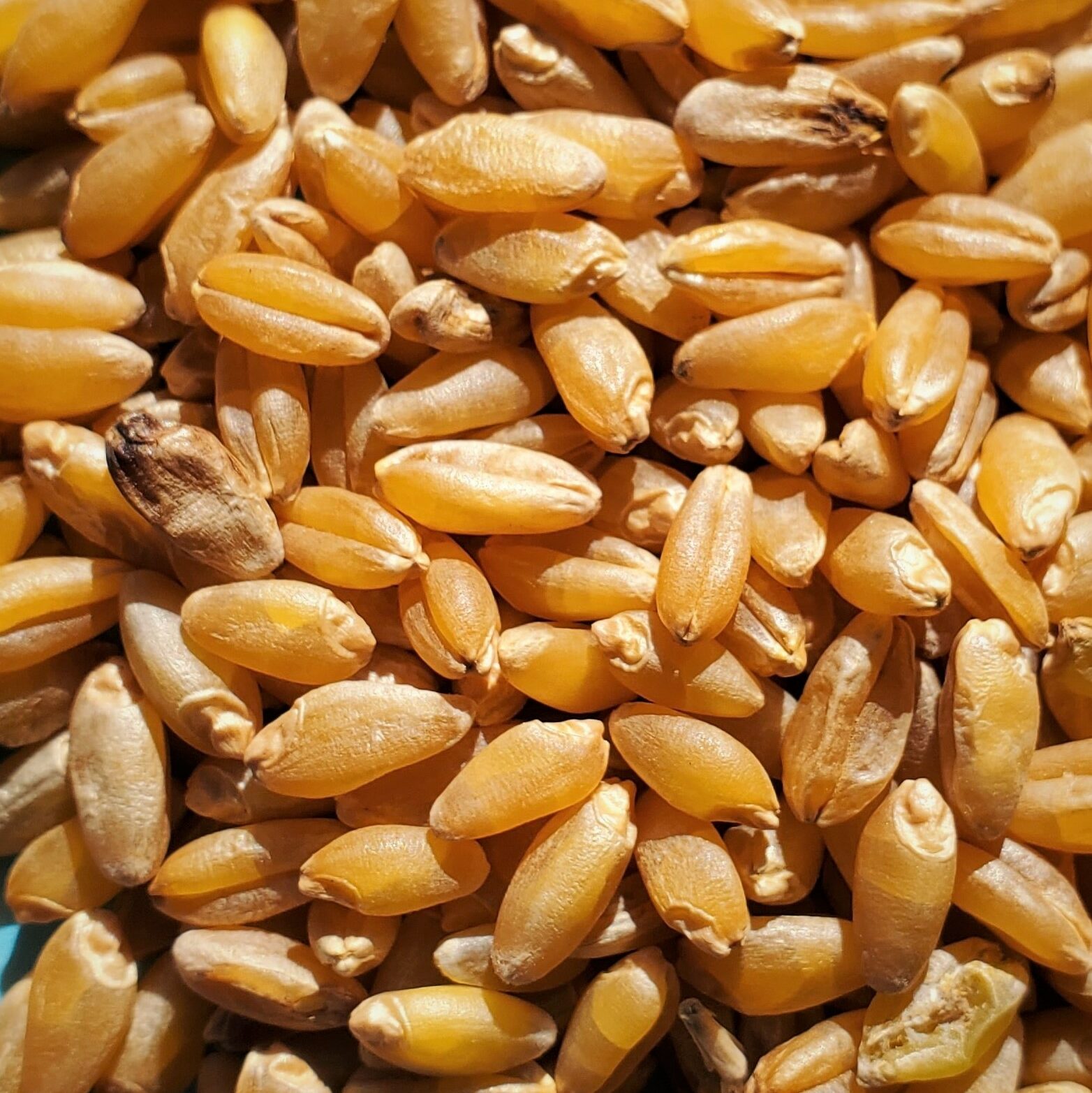 CWRS - AAC Hodge VB (NEW)
NEW!
The highest yielding CWRS ever registered with the added benefit of being midge tolerant. Has strong standability and an exceptional disease package including an MR for FHB and resistance to all other priority one diseases.
CWRS - AAC Brandon
Awned, semi-dwarf wheat variety capable of achieving high yields across many types of land and climate conditions on the prairies. Similar lodging tolerance and disease resistance to AC® Carberry with 105% yield index, 0.5 day earlier maturity and 1 cm shorter plant height.
CWRS - CS Jake
An ultra-early maturing variety with excellent stripe rust protection and higher protein content. High yielding potential with noticeable protein improvement over other varieties.
CWRS - AAC Redberry
A very early maturing, good standing, high protein CWRS. It has shown very high yields across all prairie production zones from the heat driven south, right up through the parkland regions.
CWRS - AAC Starbuck VB
Orange wheat blossom midge tolerant, semi-dwarf CWRS with excellent grain yield, high protein, good straw strength, lower FHB and DON accumulation.
CWRS - AAC Wheatland VB
A semi-dwarf CWRS with excellent grain yield, high protein and excellent straw strength – it's also tolerant to the orange wheat blossom midge.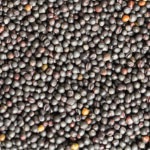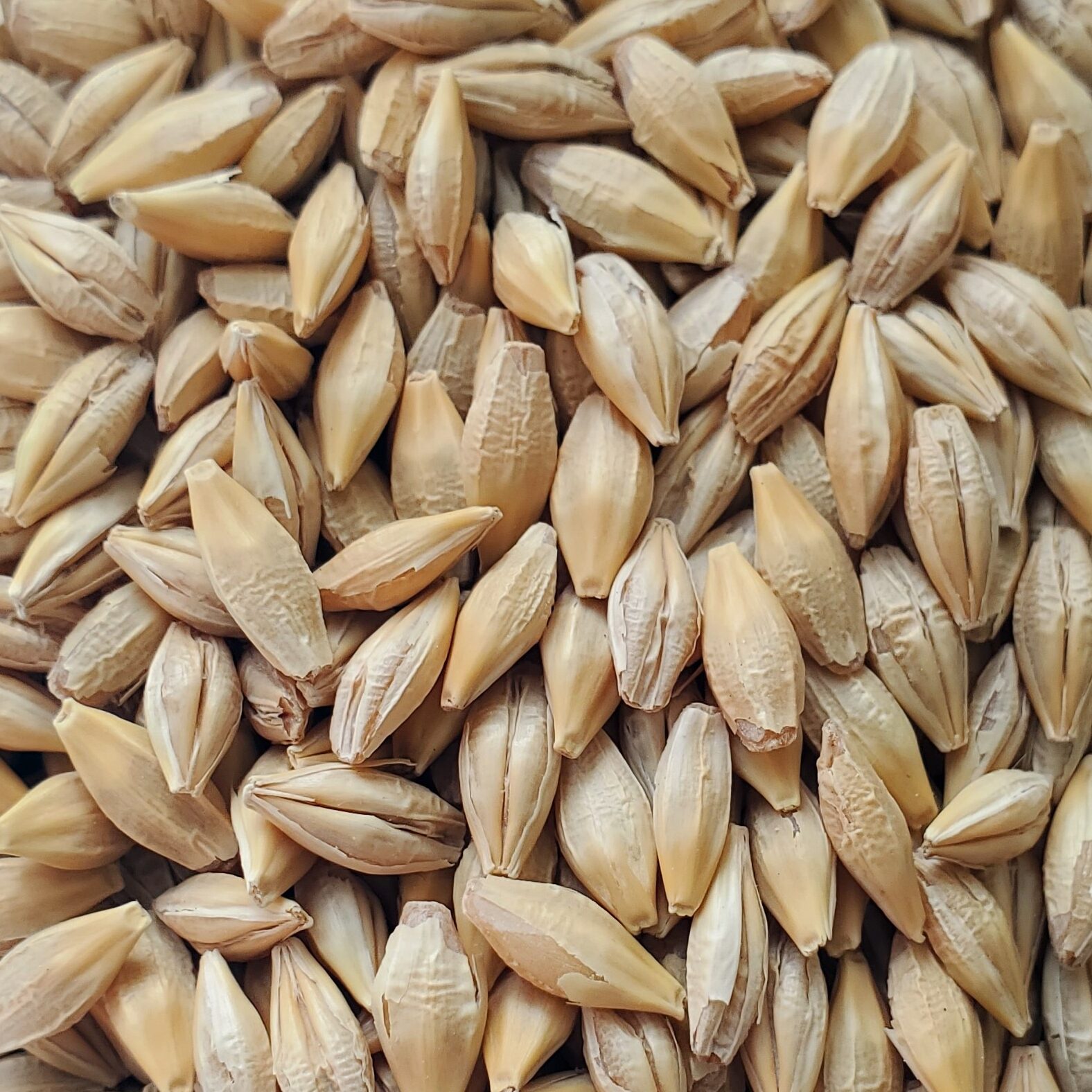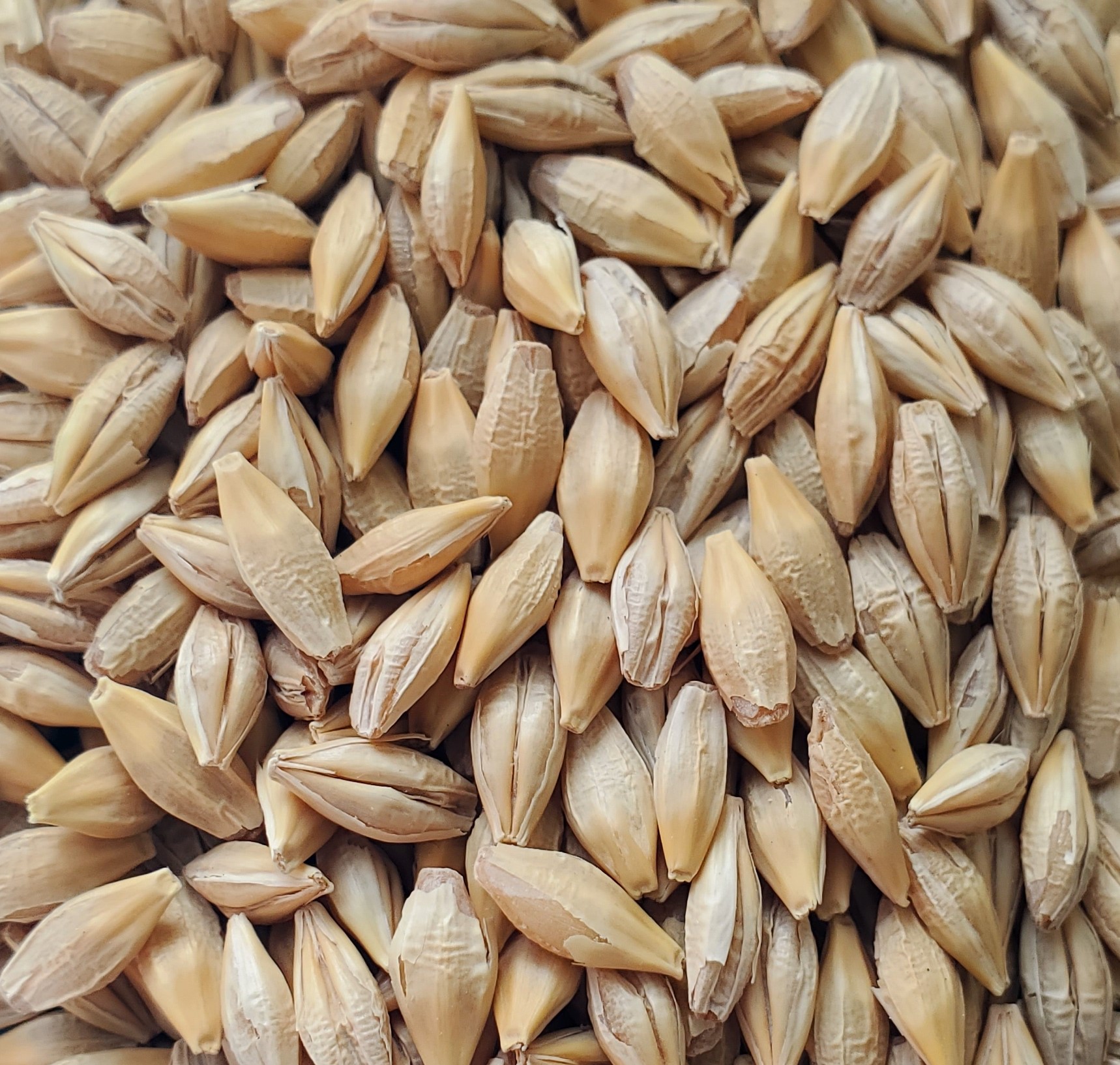 Feed - CDC Austenson
A tried and tested two-row feed barley with top grain yield, straw strength, test weight and kernel size and plumpness. Particularly well suited to producers seeking a top yielding 2-row feed barley with improved performance over Xena.
Feed - Canmore
A two-row, high yielding feed barley with shorter stature and excellent disease resistance package. Well suited for high inputs and irrigation.
Feed - AB Wrangler
This is a very high yielding, two row feed variety with plump kernels and good test weights. Also a great choice for silage or if in need of more straw.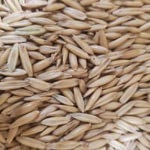 Milling - CDC Endure (NEW)
NEW!
Extremely high yield and great agronomic performance. It outyields AC Morgan with better standability, high test weight and plumpness. It also provides the high beta glucan levels that end users require to make heart healthy products.
Milling - CS Camden
Grower and miller approved with high yields and improved quality. Shorter stature with excellent lodging resistance.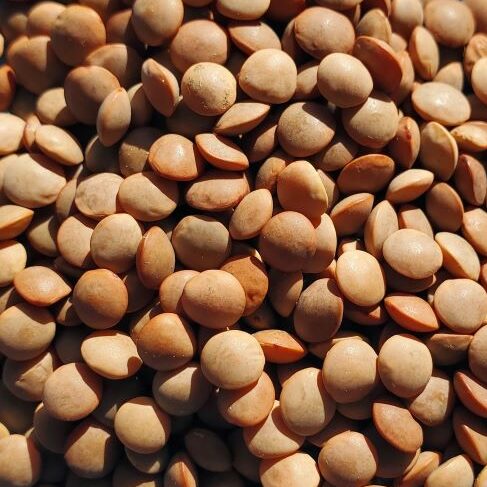 CDC Proclaim
A high-yielding small red lentil that is a Clearfield® tolerant variety. It has very similar plant characteristics to CDC Maxim, but is higher yielding and has a plumper seed. It is well-suited to the Dark Brown and Brown soil zone regions that produce red lentils.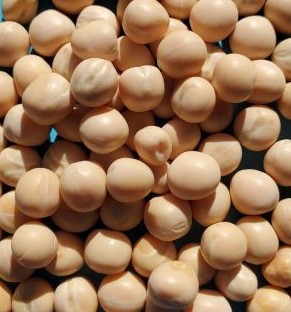 Yellow - AAC Ardill
The highest yielding yellow pea in the RVT sites across AB in zone 1 and 2 and the second highest yielding variety across AB of all varieties tested for 2020. Maturity rating Early/Medium. Excellent seed coat rating.
Yellow - AAC Carver
High yielding pea variety suitable for all pea growing areas. Very early maturing, good standability, and great seed coat.
Green - CDC Forest
A high yielding, medium maturing pea with good seed coat integrity. It has improved mycosphaerella blight resistance and powdery mildew resistance.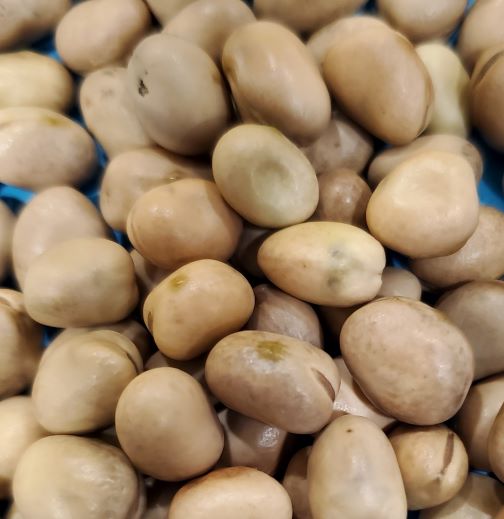 219-16 (NEW)
NEW!
A small seeded, white flowered faba bean with improved yield compared to CDC Snowdrop. It has a similar maturity and standability as CDC Snowbird and Snodrop. It is also shorter in height.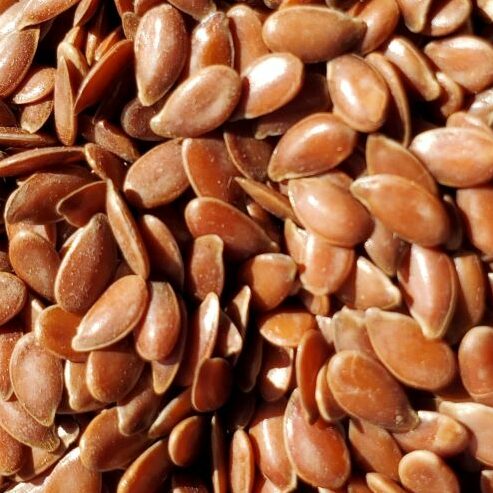 CDC Rowland
Large seeded, very high yielding brown flax variety with very good lodging resistance and late maturity.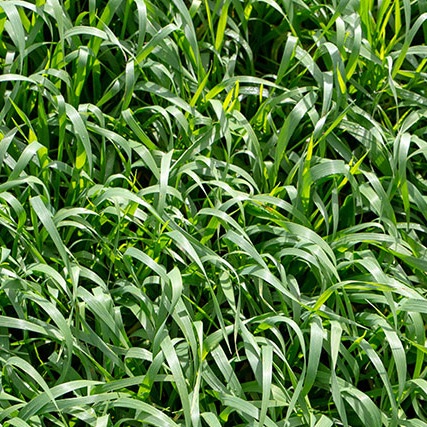 Forages
Wide variety of high quality Brett Young forage seeds is available. Let us help you find the right stock blend, tailored to your farm.