Seed for Sale
Whatever your seed needs are, our company guarantees you efficient, reliable service.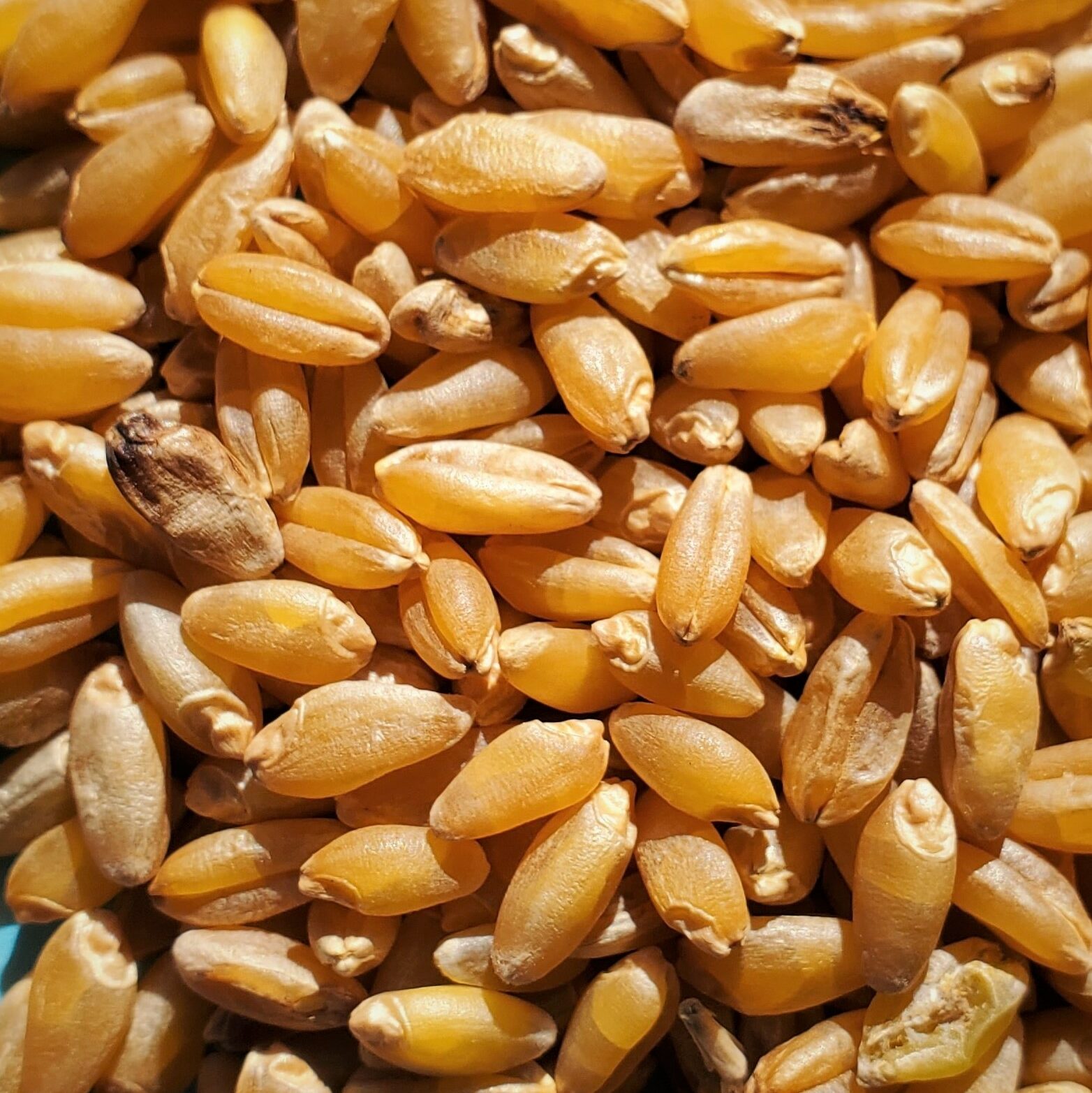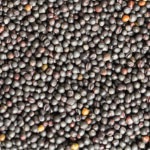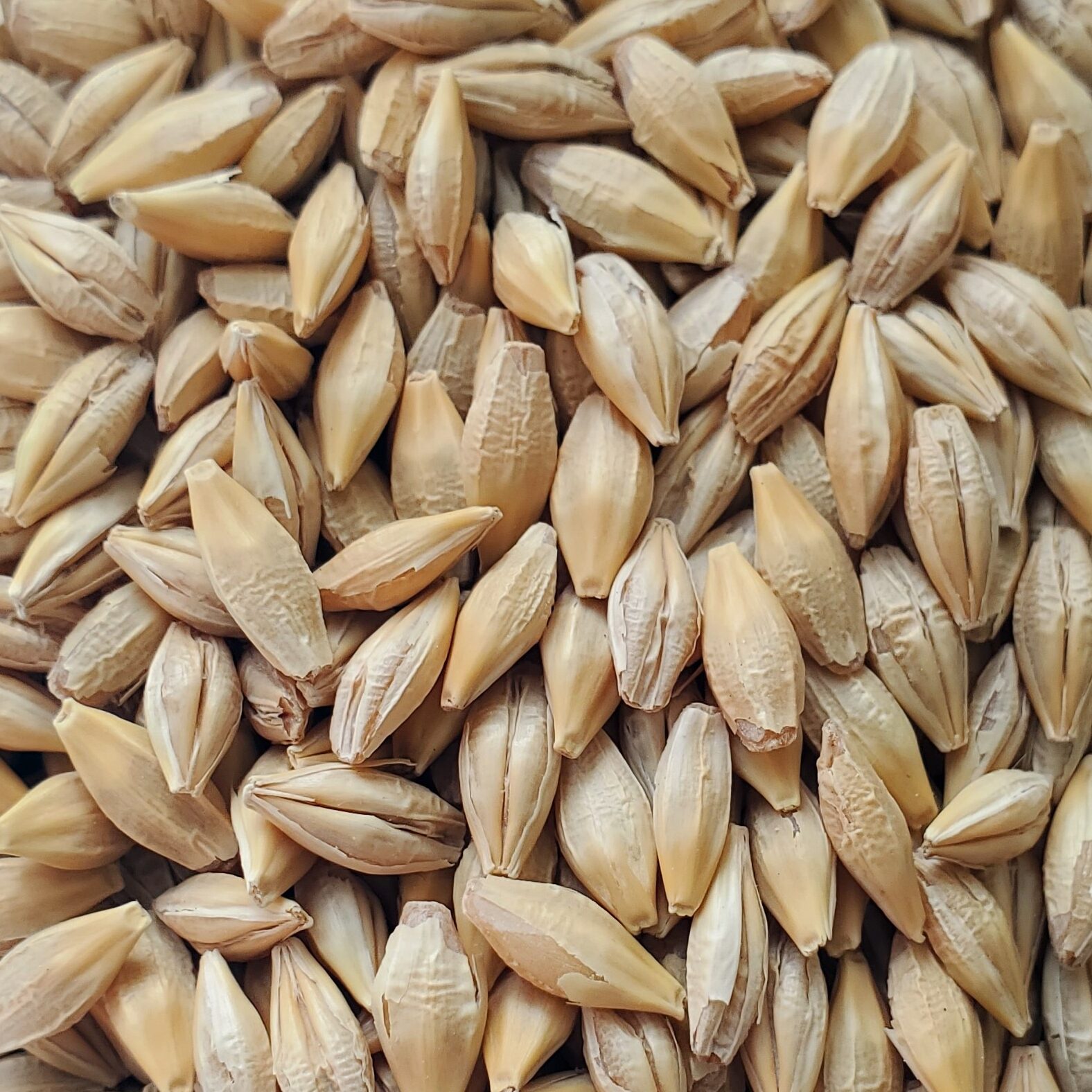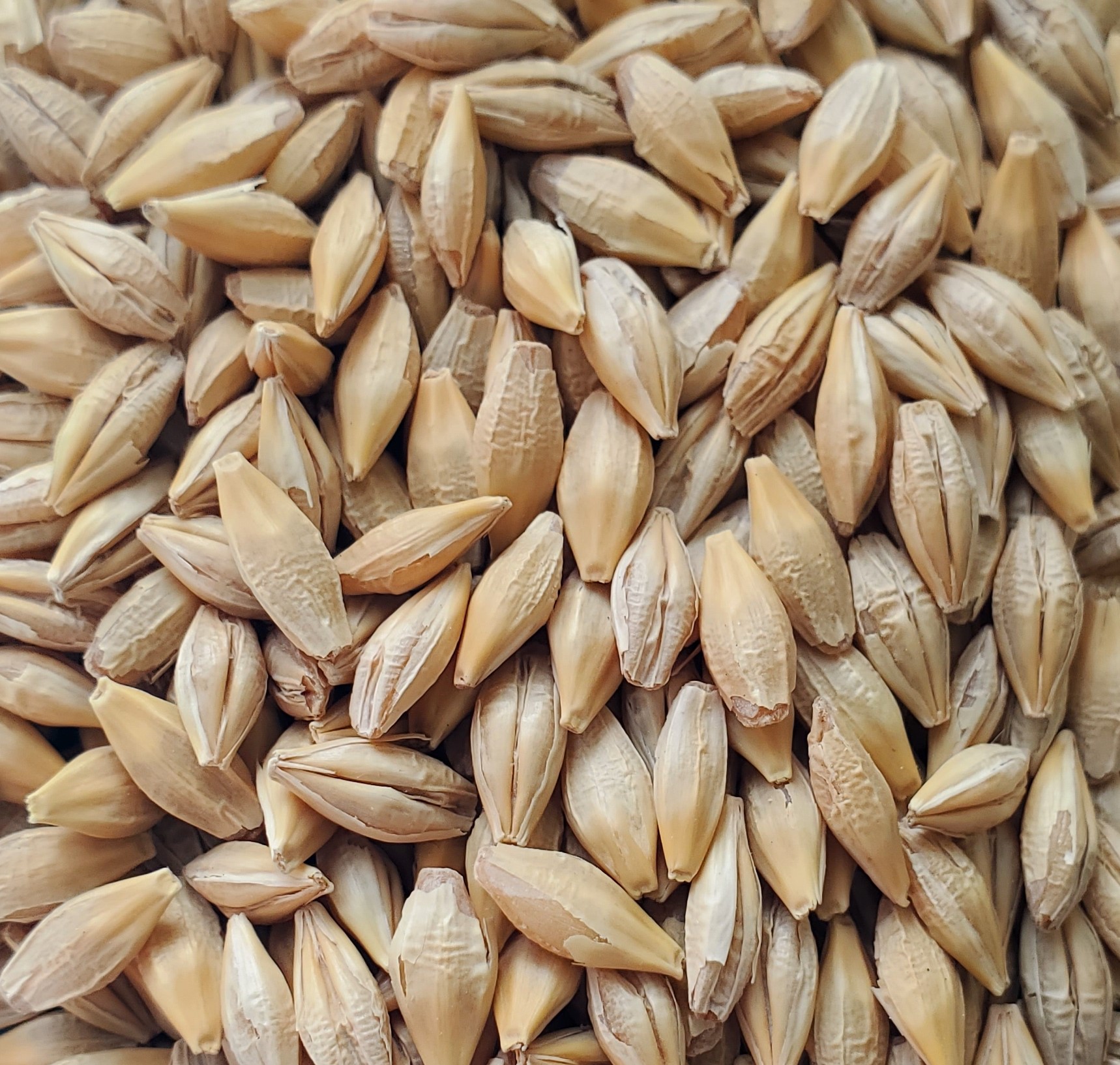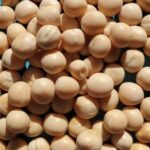 Yellow - CS ProStar (NEW)
New for 2024, Limited Volume!
Exhibits a very high protein content without compromising its high yield potential. Has an earlier maturity and significantly lower seed coat breakage compared to CDC Amarillo and AAC Lacombe.
Yellow - AAC Ardill
The highest yielding yellow pea in the RVT sites across AB in zone 1 and 2 and the second highest yielding variety across AB of all varieties tested for 2020. Maturity rating Early/Medium. Excellent seed coat rating.
Yellow - AAC Carver
High yielding pea variety suitable for all pea growing areas. Very early maturing, good standability, and great seed coat.
Green - CDC Forest
A high yielding, medium maturing pea with good seed coat integrity. It has improved mycosphaerella blight resistance and powdery mildew resistance.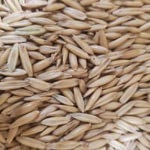 Milling - CDC Endure
Extremely high yield and great agronomic performance. It outyields AC Morgan with better standability, high test weight and plumpness. It also provides the high beta glucan levels that end users require to make heart healthy products.
Milling - CS Camden
Grower and miller approved with high yields and improved quality. Shorter stature with excellent lodging resistance.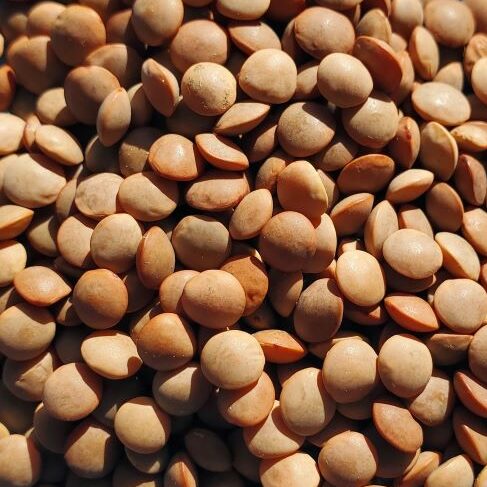 219-16 Faba Beans
A small seeded, white flowered faba bean with improved yield compared to CDC Snowdrop. It has a similar maturity and standability as CDC Snowbird and Snodrop. It is also shorter in height.
CDC Nimble Red Lentils
A high-yielding small red lentil that is an Imidazolinone tolerant variety. It is higher yielding with a greater seed thickness than CDC Maxim. It is rated "Good" for Ascochyta and Anthracnose.
CDC Proclaim Red Lentils
A high-yielding small red lentil that is a Clearfield® tolerant variety. It has very similar plant characteristics to CDC Maxim, but is higher yielding and has a plumper seed. It is well-suited to the Dark Brown and Brown soil zone regions that produce red lentils.
KWS Serafino Hybrid Rye
A very high yielding multi-purpose rye good for grain, feed, flour and distilling. It has excellent straw strength, low ergot risk, and a very good drought stress tolerance.
AB Snowcat Winter Triticale
A new winter triticale from Canterra Seeds. This is a great forage or grain trit with yields that are a notch above what we're used to seeing. Snowcat stands great and cattlemen will want to make it part of their forage rotation.
Forages
Wide variety of high quality Brett Young forage seeds is available. Let us help you find the right stock blend, tailored to your farm.